Attitude Interior Design Magazine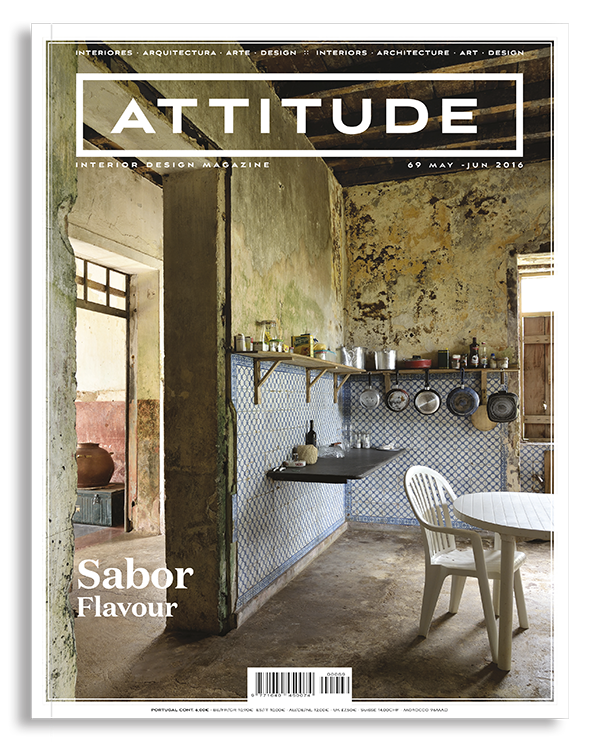 About five years ago in a supermarket newsagent in a small town in the middle of Portugal I came across this AMAZING magazine.  Since then I have been absolutely hooked.  A lot of interior and design magazines that I read have a number of pages that I just skim over but that doesn't happen whenever I read Attitude (not to be mistaken with the UK's leading gay lifestyle magazine by the way!).
They cover all aspects of design from all parts of the world with a strong focus on Portuguese artists and designers - seriously, one the biggest secrets in Europe is how cool Portugal is!  All of their articles are written in Portuguese and English so completely accessible and at the same time advantageous if you want to improve your language skills!
The imagery is beautiful and you can also find out about unique things that haven't been written about it more well known interiors publications.
You can access hard copies by subscribing through attitude@attitude-mag.com but you can also purchase current and back issues online through the App Store.  I wholeheartedly recommend reading this magazine and am very excited that the latest edition has arrived just in time for the Bank Holiday weekend!!
All images from Issue #69 Attitude Interior Design Magazine